Inspired Thai cuisine
Discover the flavors of Chang Kao Thai Cuisine.
(941) 739-2217
Visit Thailand without Leaving Home
Chef Pacharee "Maew" Tunkanitlert-Oliver brings the flavors of Thailand to Bradenton.
Maew opened Chang Kao in May 2019 with the goal of bringing the flavors and spirit of Thai cooking to the Gulf coast. Maew chose the white elephant—Chang Kao in Thai—as a symbol for her restaurant because of its royal symbolism. Guests at Chang Kao can expect the royal treatment—the freshest ingredients cooked to order, every time.
LOCATION
6233 14th Street W
Bradenton, FL
34207
HOURS
M-Th 11–3, 430-930
F 11–3, 430-10
Sa 12–3, 430-10
Su Closed
Discover new Flavors
Thai food is fresh, tasty and composed mostly of fresh vegetables, herbs, and spices. Every dish at Chang Kao is prepared by hand using only the finest and freshest ingredients available. Although some dishes are spicy, most can be prepared to your liking.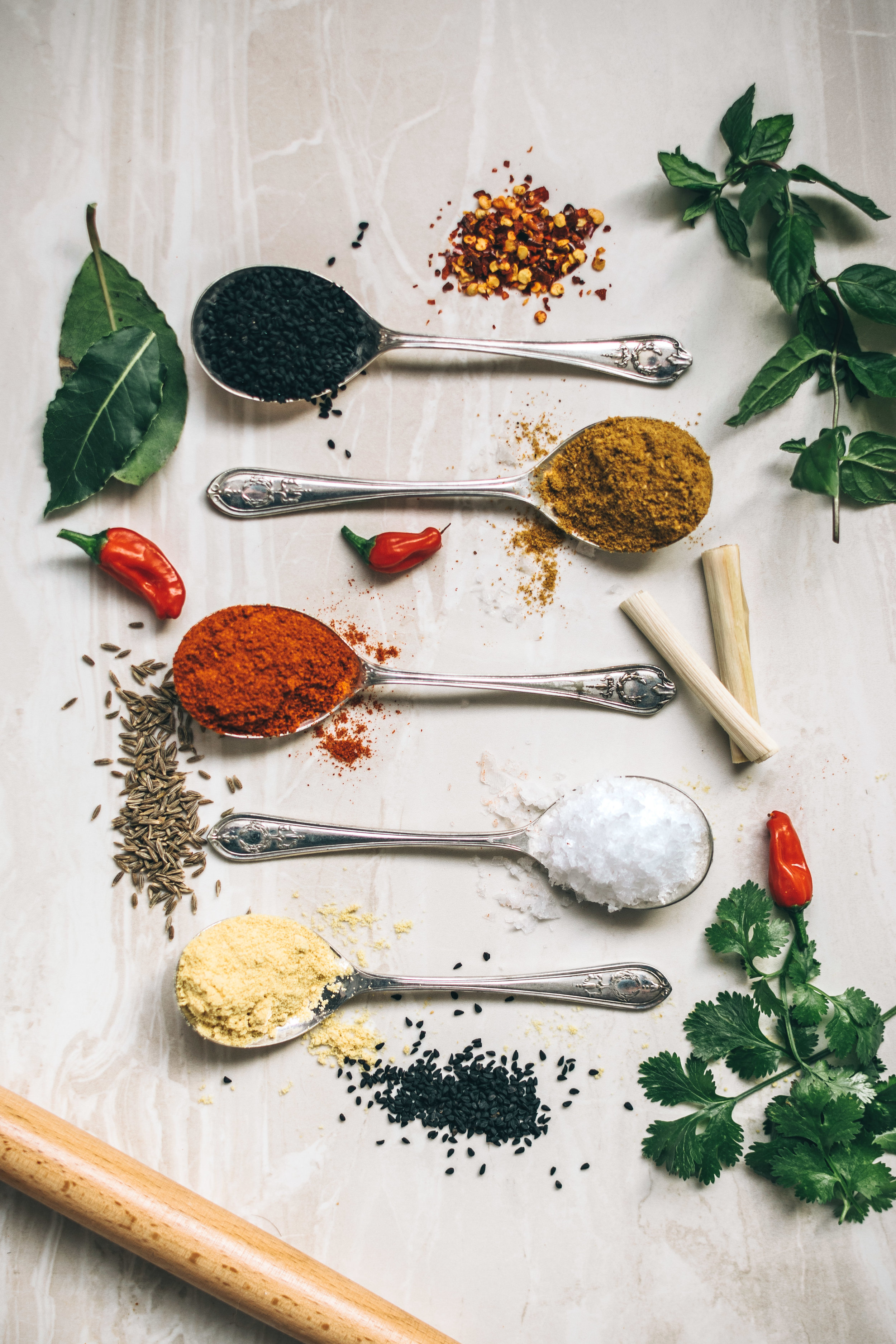 Chef Pacharee "Maew" Tunkanitlert-Oliver
Maew brings more than 20 years of culinary experience to Chang Kao. Inspired by the street cuisine of her native Bangkok, Maew's dishes are fresh and have that perfect balance of salty, sweet, sour, and spicy that Thai food is so well known for.